Zhejiang High Strength Fasteners Co., Ltd. launched a new product trial production appraisal meeting
---
---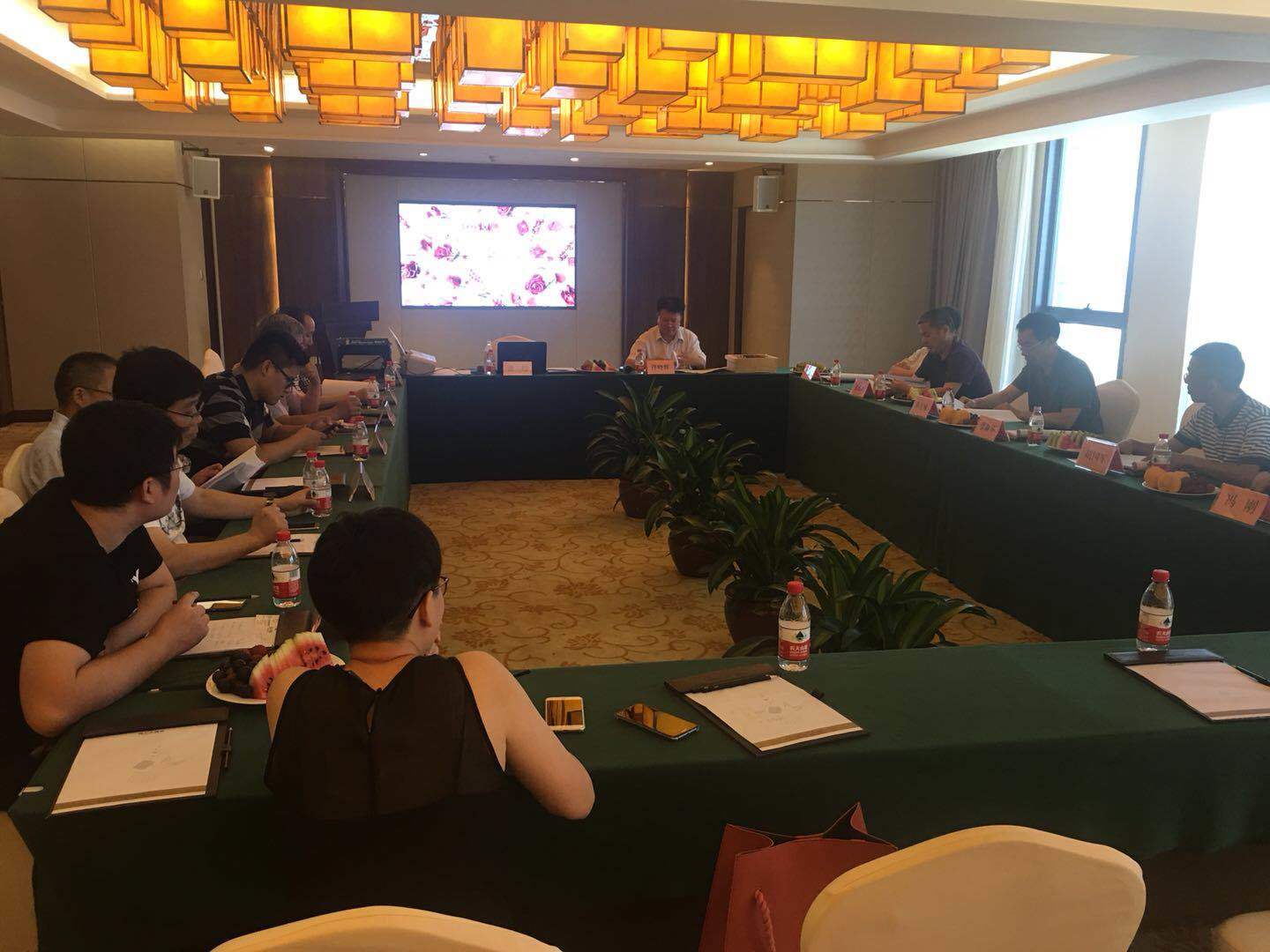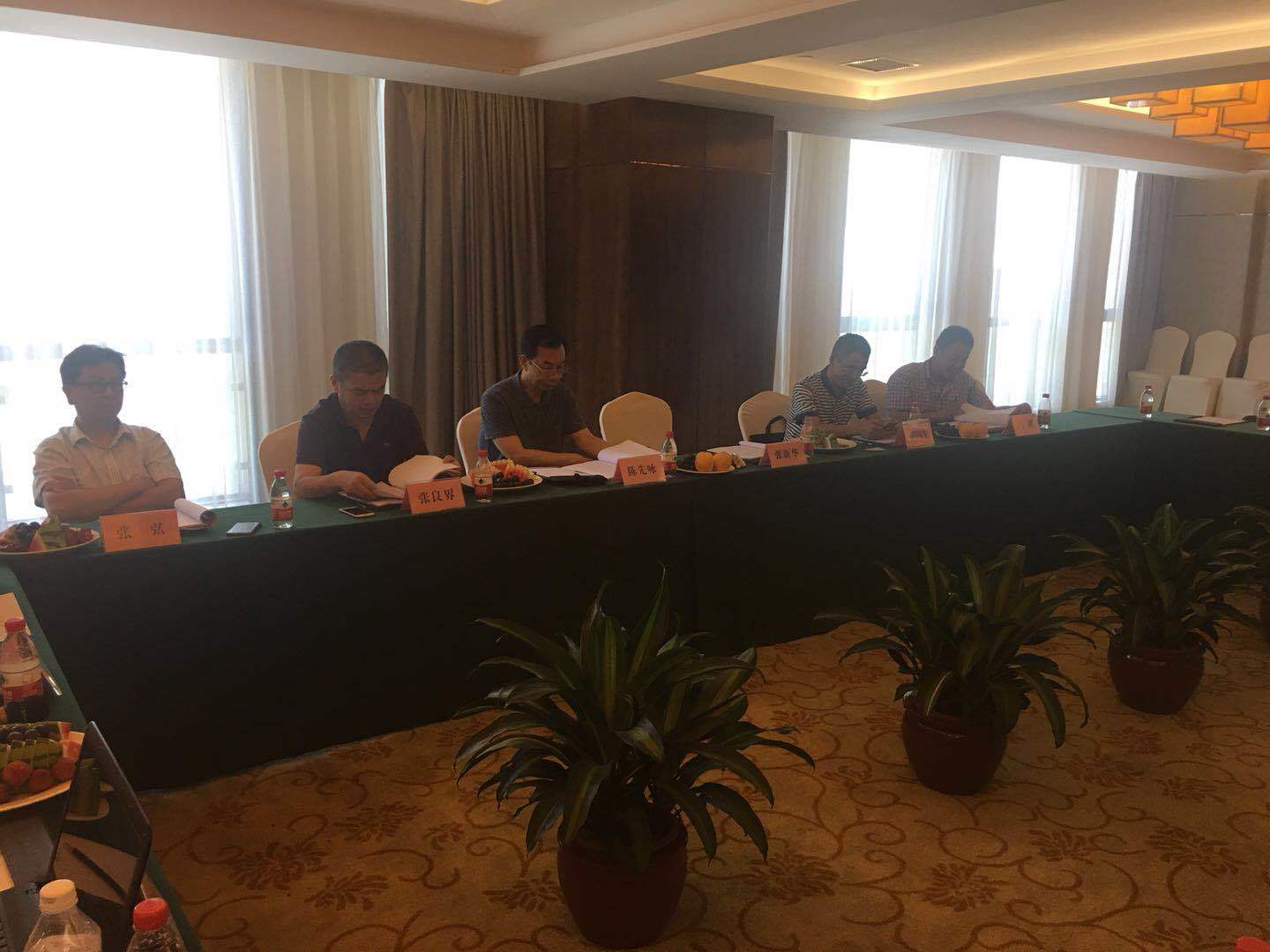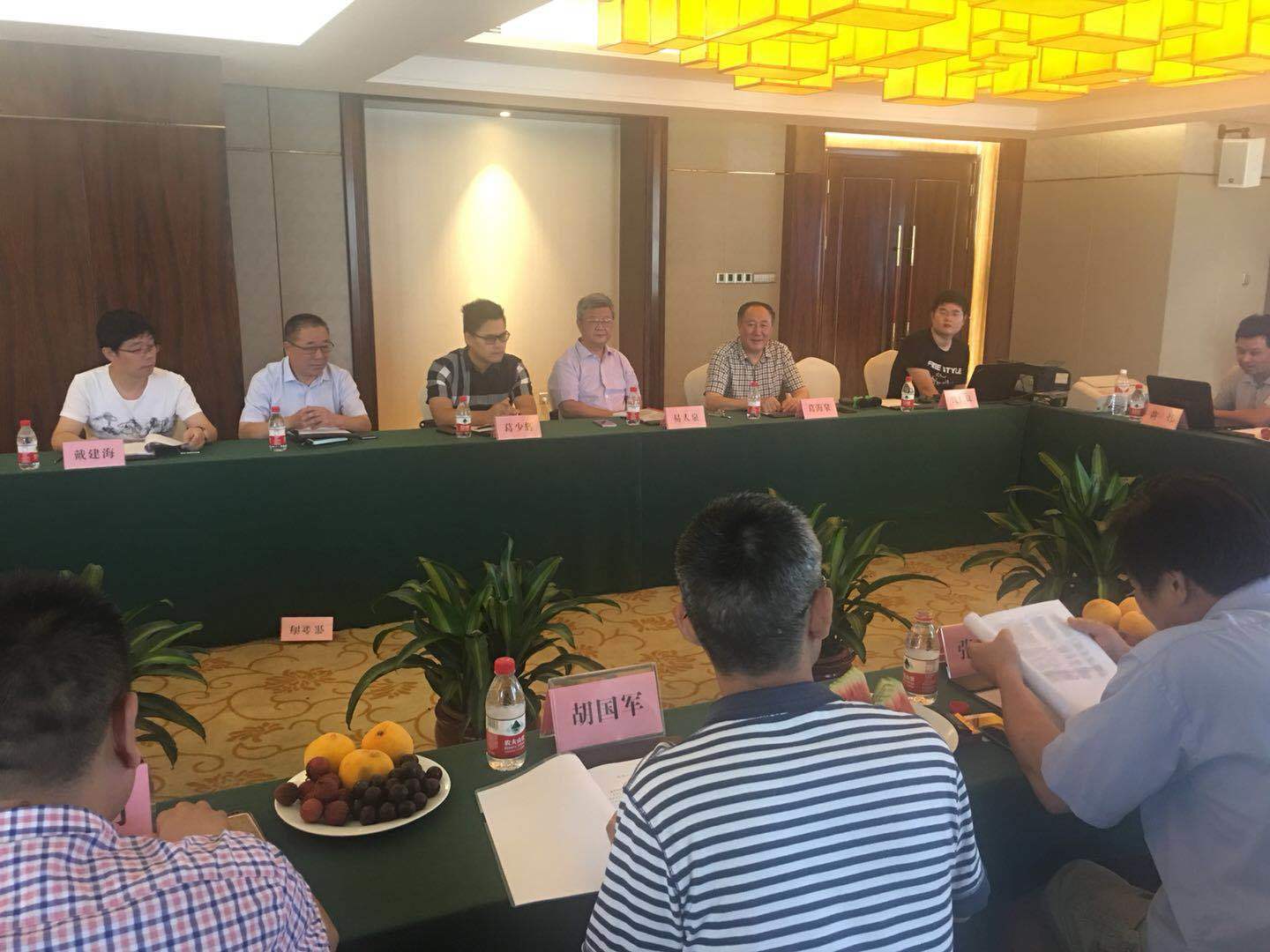 On July 10, 2018, Zhejiang Technology Market Promotion Association organized a project appraisal meeting of Zhejiang Province's new product trial production plan undertaken by Zhejiang High Strength Fasteners Co., Ltd. in Shaoxing. Tong Xiaohui, researcher of China Heat Treatment Industry Association, Zhang Liangjie, researcher of Mechanical Science Research Institute Group, Chen Xianyong, professor of Wuhan University of Technology, Zhang Xinhua, professor of Shaoxing College of Arts and Sciences, Zhang Hong, professor-level senior engineer of Shaoxing Quality and Technical Supervision and Procuratorate, associate professor of Shaoxing College of Arts and Sciences, Zhejiang A total of 7 machinery industry experts including Feng Gang, associate professor of the Industrial Vocational and Technical College, participated in the meeting. Among them, Tong Xiaohui served as the chairman of the appraisal meeting, and Zhang Liangjie served as the deputy chairman. The appraisal committee listened to reports on research and development technology summary, product testing, scientific and technological novelty search, and user opinions, inspected samples, and reviewed relevant materials. After discussion, the appraisal opinions are as follows:
1. The technical documents and materials provided are basically complete and standardized, and meet the identification requirements.
2. In the raw material smelting and billet making processes, the project undertaking unit has added electroslag remelting and finishing molding processes to improve the purity and surface accuracy of the materials; in the heat treatment process, advanced protective atmosphere annealing, vacuum Heating, quenching and tempering ensure the surface quality and performance indicators of the product; independently developed a pressure quenching device composed of a support plate, a mandrel, a support bar, and an arc-shaped positioning block for the winding core mold, and a positioning bolt and positioning nut. The positioning mechanism ensures the dimensional accuracy of the spring. The related technology has applied for 1 invention patent (application number: 201710860731.7), which is at the leading domestic level and fills the domestic gap.
3. The project undertaking unit has formulated the standard Q/ZGQ 043-2018 "Springs for Special Equipment for Ships", and the main content meets the technical requirements put forward by relevant customers; the products have been inspected by the National Standard Parts Product Quality Inspection Center (Zhejiang), and the inspection indicators have reached the enterprise level Standard requirements; after trial by users, the feedback is good, and the economic and social benefits are remarkable.
4. The company has passed ISO9001:2008 quality management system certification, and its production equipment, process equipment, and testing methods can meet the requirements of mass production.
The appraisal committee believed that the product development was successful and agreed to pass the appraisal.
---