Zhejiang high-strength energy management system
---
---
In order to comprehensively improve the company's energy management level, enhance the energy-saving awareness of all employees, reduce energy consumption, and improve energy utilization efficiency, according to the requirements of GB/T23331-2012 standard, in accordance with applicable national laws and regulations and the actual situation of the company, establish and implement energy management system.
The company's energy management policy is "green power, high efficiency, energy saving, consumption reduction and emission reduction, sustainable development"
The meaning of the energy policy:
It means that enterprises advocate the use of clean energy and renewable energy, optimize energy use design, promote energy cascade use and recycling, realize green energy use, and manufacture green energy.
Green Power:
It refers to taking green development as the business philosophy of the enterprise and realizing it through green manufacturing.
Energy efficient:
It refers to abiding by energy-saving laws and regulations, actively adopting high-efficiency and energy-saving equipment and facilities, carefully organizing energy management, optimizing energy use, reducing energy consumption, and improving the energy efficiency of the production process and products of the enterprise.
Consumption reduction and emission reduction:
It refers to minimizing energy waste, reducing energy consumption and greenhouse gas emissions, and fulfilling social responsibilities and obligations of environmental protection in the process of energy use.
Continuous development:
It means that the energy management work requires the joint participation of all employees. By enhancing the energy conservation awareness of all employees, each employee can pay attention to energy, save energy, and continuously improve the company's energy performance level.
On-site photo of external audit of energy management system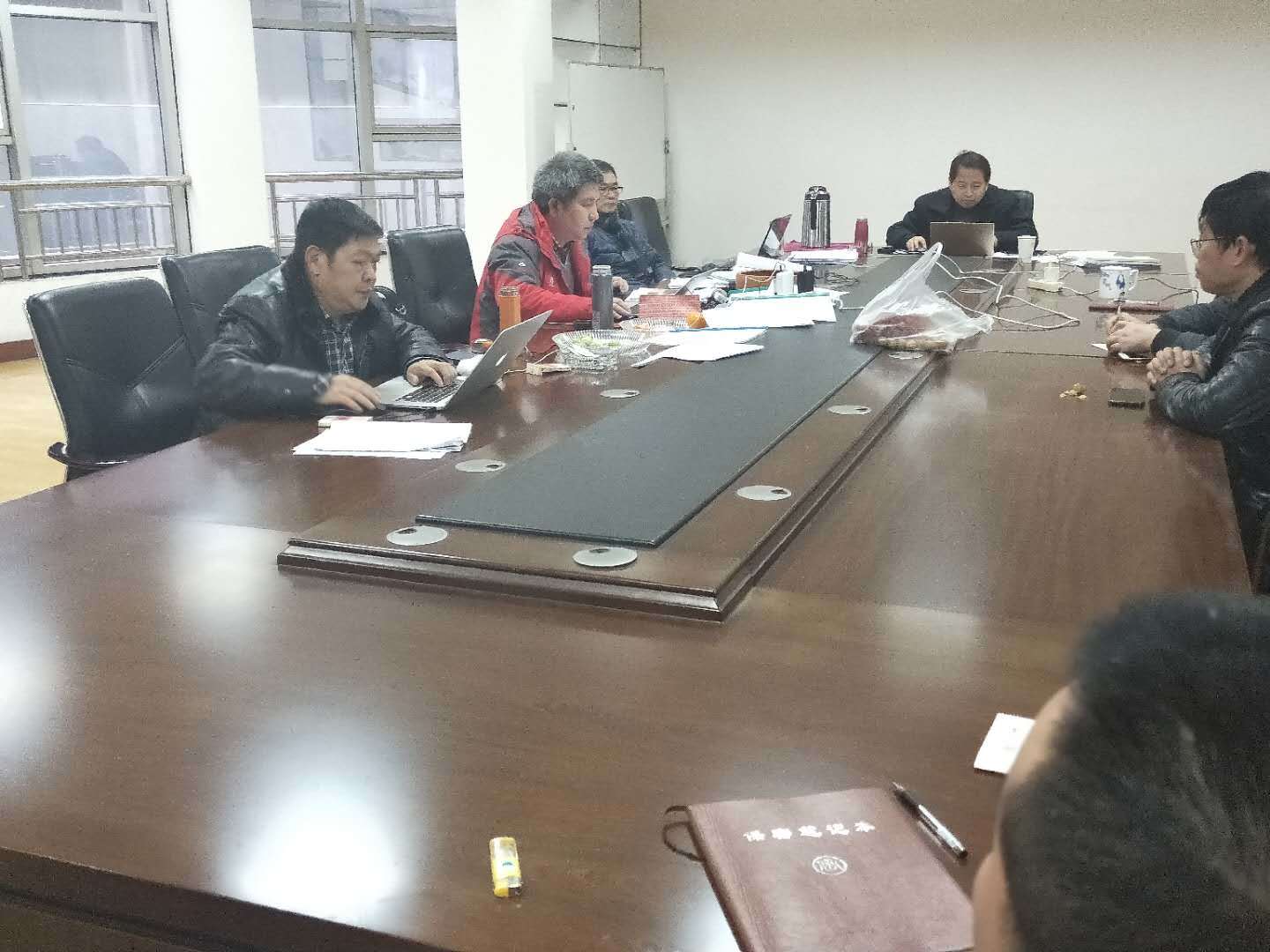 ---